Kwesi Stores Outlet Store
Here you will find discounted products that have been found to have minor damage that does not affect performance.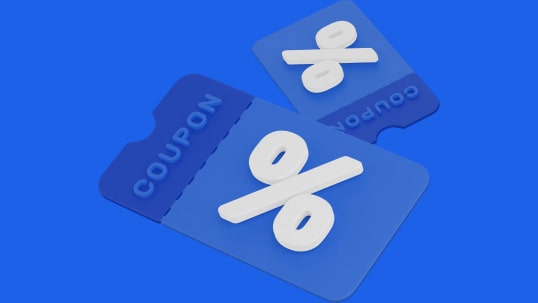 Enjoy Convenient Online Shopping for Household Appliances and Electronics In Uganda with Kwesi Stores
In today's fast-paced world, online shopping has become the preferred method of buying household appliances and electronics. Kwesi Stores allows you to shop for a wide range of products from the comfort of your home and have them delivered to your doorstep or address anywhere in Uganda, without having to visit multiple physical stores. Whether you need a new refrigerator, television, or washing machine, Kwesi Stores can provide you with a hassle-free shopping experience.
At our online store of household appliances and electronics, we offer a diverse range of products from leading brands like hisense, LG, Apple, Samsung and more in the industry. Our selection includes refrigerators, washing machines, air conditioners, televisions, and much more. Our user-friendly website makes it easy to browse and compare products, read reviews, and make a purchase with just a few clicks.
We understand that buying household appliances and electronics is a significant investment, which is why we offer competitive pricing suit your budget. Our delivery and installation services are also designed to ensure a seamless experience, with timely and professional installation of your new appliances.